At Startup Nations Summit 2014, Pete Lau of OnePlus and Aihua Huang from Sungy Mobile shared some personal accounts of their respective startup journey in China, as well as thoughts on the Korean startup community.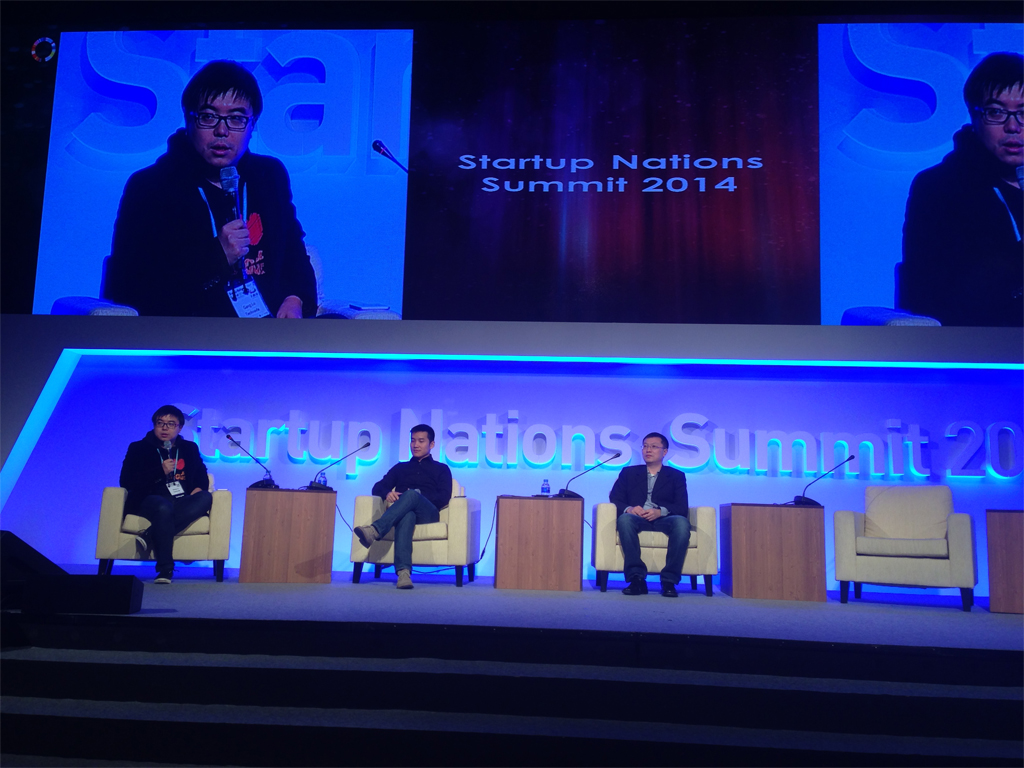 SNS2014: CROUCHING TIGER, HIDDEN DRAGON IN ASIA panel, led by TechNode founder Gang Lu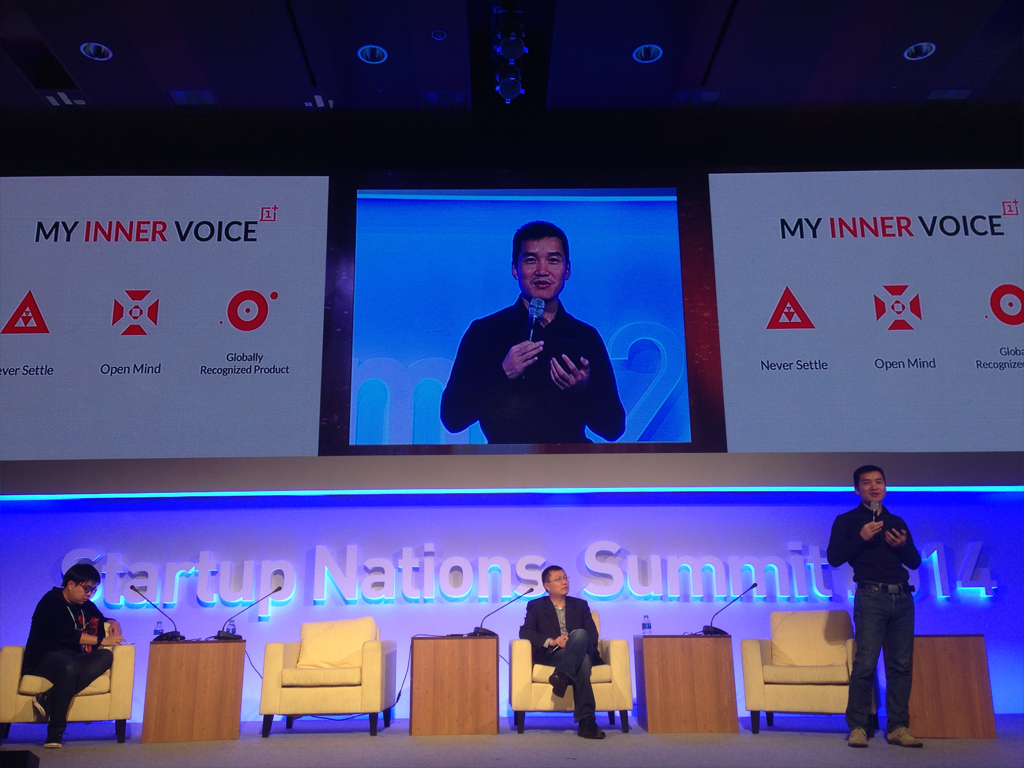 Pete Lau of OnePlus shares his company's philosophy, the meaning behind 'Never Settling' and being born global.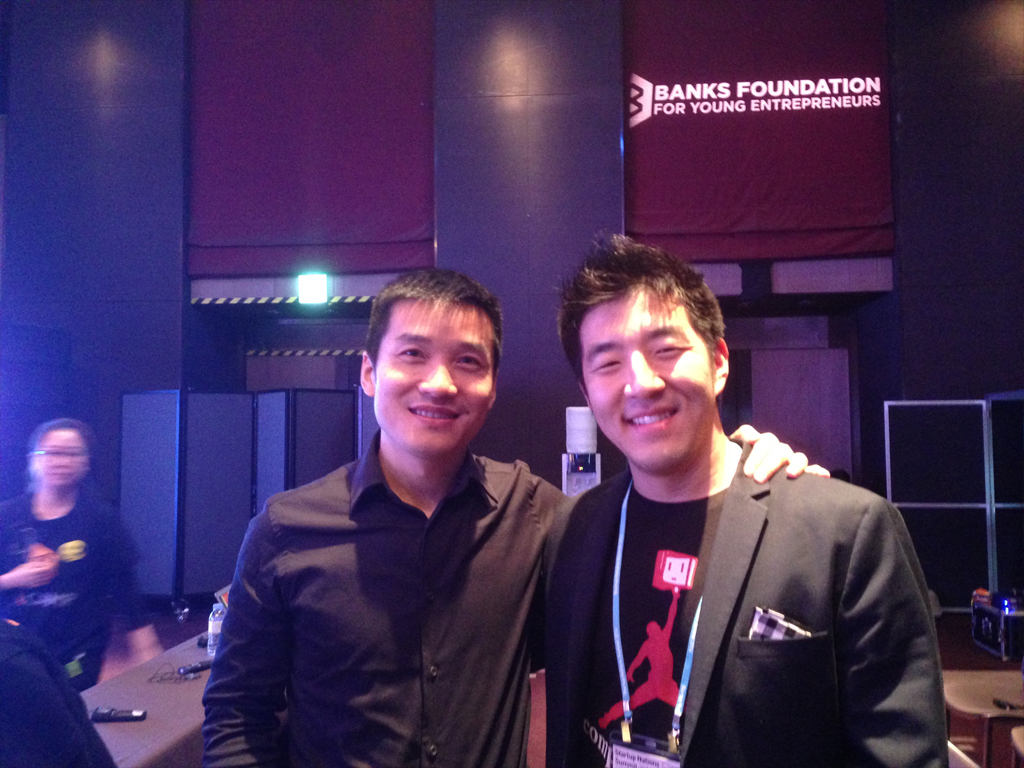 I tried to charm Mr.Lau into spilling the beans on the next One+ device… he just laughed and took a photo with me instead.
Both startups shared very different takes on what route Asian companies can take to go global. Lau shared his founding philosophies of striving for perfect and building a global team from the start, whereas Huang shared more on GOLauncher's experience in quickly growing users and revenue, then eventually brand power.
Lau and Huang were united in stressing that one crucial element for success is to establish a strong goal and vision from the get-go. One of Korea's greatest strengths is in their advanced technology, but Huang also suggested partnering with local startups to better understand the Chinese user needs.
Eddie Cho (echo@venturesquare.net)