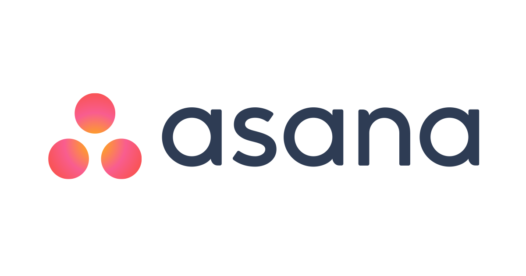 HASHSNAP today announced it's joined Asana Partners, expanding Asana's global Channel Partner network of trusted providers offering localized customer success and professional services with Asana. Asana Partners help companies of all sizes enhance and advance their digital transformation efforts, enabling them to deploy with confidence, learn from experts and gain access to custom solutions.
HASHSNAP's inclusion as an Asana Partner coincides with Asana's announcement of support for Korean, Swedish and Italian languages. Asana is now available in 13 languages in order to empower global teams across 190 countries.
Undergoing a rigorous certification program, Asana Partners like HASHSNAP offer training and resources covering a wide range of needs and skills, across teams and timezones. From planning and prioritizing projects, to setting goals and staying aligned, Asana Partners
help organizations fast track their digital transformation efforts.
"We are very pleased to provide Asana's Korean language version in our market this year," said Daniel Lee, CEO, HASHSNAP. "Embedding innovative digital solutions to optimize operating conditions is an inevitable wave in this era. Considering that global businesses are using Asana to stay competitive, HASHSNAP will do its best to provide Asana's Korean version in our market to reinforce the competitiveness of domestic
"We're thrilled that HASHSNAP has joined Asana Partners, expanding our global Channel Partner network to help our customers accelerate their use of Asana and achieve success, especially as we're launching support for Korean, " said Andrew Baisley, Head of Channel Partnerships, APAC, Asana. "Our trusted Channel Partners, including HASHSNAP, are enabling our customers to unlock more value from Asana by providing them with a single platform for distributed work that enables them to move faster and coordinate their work
seamlessly, , no matter where they are located.
Asana helps more than 100,000 paying customers and millions of free organizations across 190 countries. Global customers such as Amazon, Japan Airlines, Sky and Under Armourrely on Asana to manage everything from company objectives to digital transformation to product launches and marketing campaigns.
For more information about Asana Partners and how it can benefit your business, visit:
asana.com/partners.