Last Monday,Korean startup accelerator ActnerLab and SparkLabs held a Global Korea Startup demo day for IT startups at TIPS Town, a startup cluster in southern Seoul.
Ten startups, incubated by ActnerLab and SparkLabs, were chosen to pitch their ideas to a panel of judges including British Telecom(BT) Managing Director Jean-Marc Frangros, Sparklabs Director Eugene Kim and ActnerLab Director Charles Yang.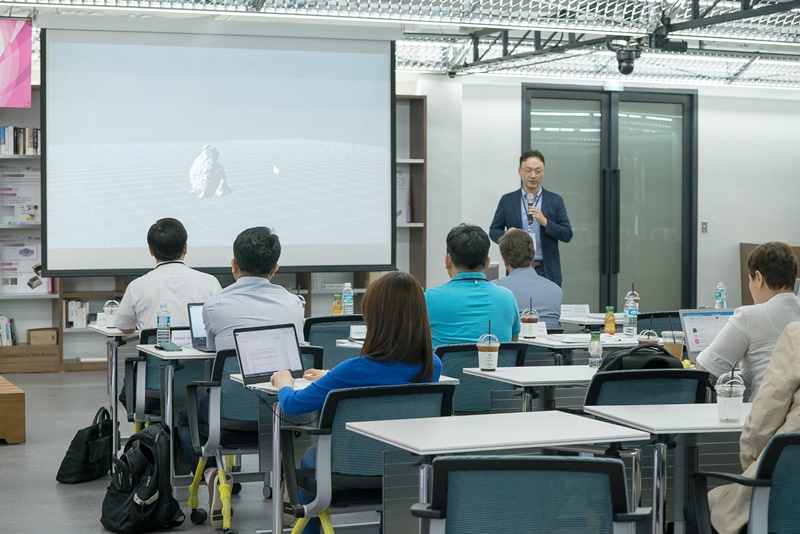 The purpose of the event was to see if their technology is applicable to European markets, rather than to raise capital.
Jean-Marc Frangos, a managing director of BT said "BT is looking for a chance to connect with the vibrant entrepreneur community of Seoul and evaluate opportunities for joint innovation for the benefit of our UK or global customers."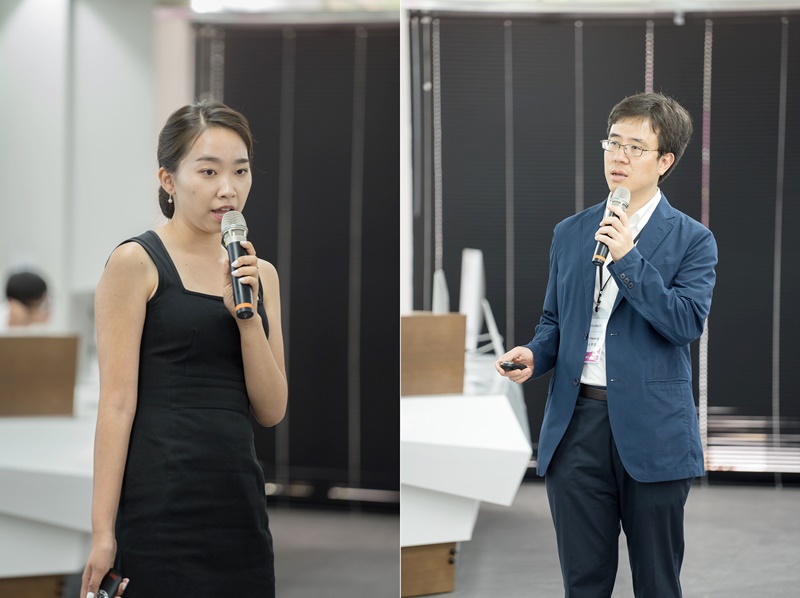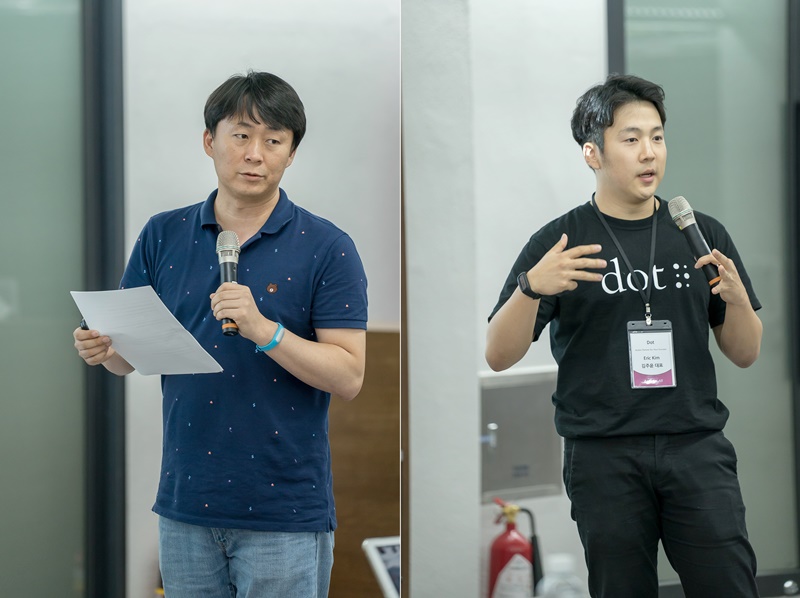 Participating Startups from ActnerLab included Bandi, Teracle, dot, Toy's myth, Cremotech, Tempus and SparkLabs- incubated startups were Nthing, DoubleMe, Qubit security and ZOYI.
"I was impressed with the quality of the technologies presented and with the sharp global business attitude of the entrepreneurs I met," said Frangos.
Charles Yang, the organizer of the demo day, said "I hope this event will be a good opportunity for Korean startups to scale up their business to a global level."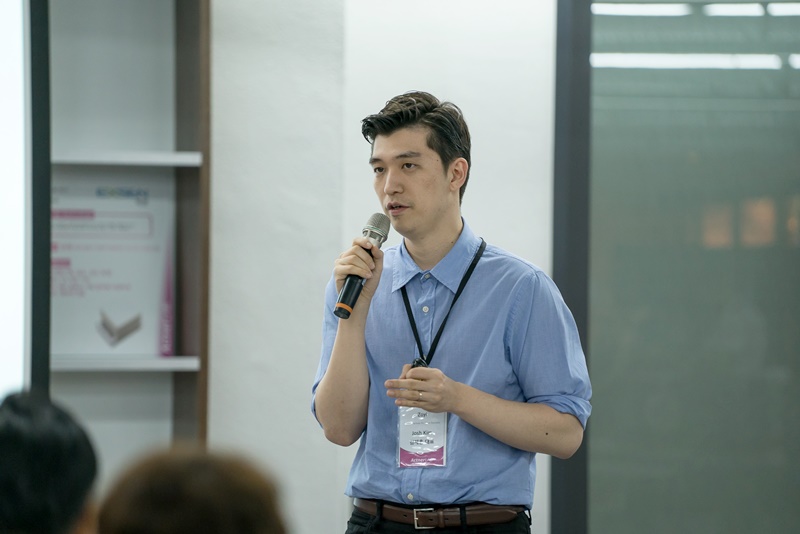 ActnerLab is a Korean accelerator that helps hardware startups. Their accelerator program works in cooperation with Lab IX of Silicon Valley to help manage Korea's finest startups from their earliest foundations to become globally successful businesses.
Choo, Sung-Ho choos3@venturesquare.net