On Aug 9th, Multi channel network start-up company "Sand Box Network" said it obtained 4 billion Korean won investment from Company-K and K-Run ventures.
Before this investment, Sand box had bring 1 billion Korean won investment in September last year.
Sand box network plans to use the investment to optimize the operating system program and increase producing the original content.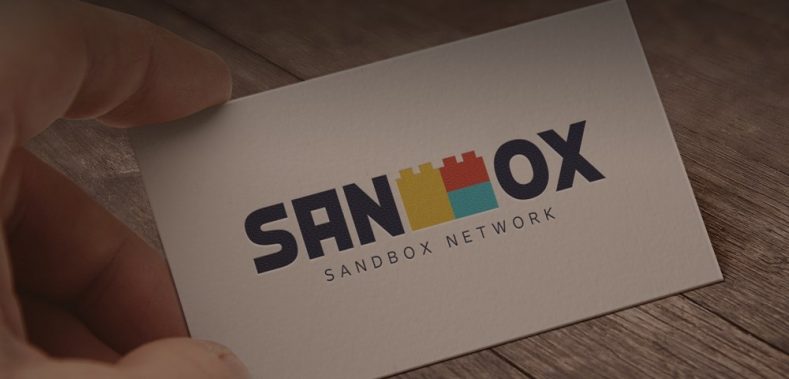 Box Sand Network Flag
Sand box network is a multi channel network (MCN) start-up company, it has dotty, sleep ground, Tai Jing (transliteration), Maria (transliteration), friends and other digital video creators.
Except producing and publishing original information about education and Battle Royal, Sand box network also releases the Sand Box Friend– role-making of creator IP, and expands business into marketing and patent use right transfer.
Representative of Sand box network Li Bicheng (transliteration) said, the company will focus on enhancing the creativity of creators, making more popular information, and grow into a new entertainment companies in digital age".