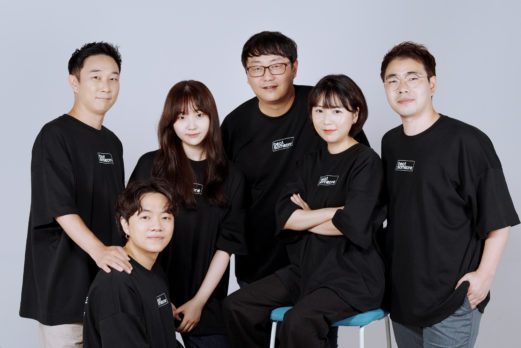 'Beatsomeone', the first in Korea to provide a platform for composers, announced on the 11th that it has attracted 1.5 billion won of investment in Pre-Series A.
Private equity fund Merkava and Cornerstone Investment Partners affiliated with Hoban Construction participated in this investment.
Beatsomeone is operating 'Beatsomeone', a music sales platform based on blockchain NFT technology. Recently, it is expanding its business into areas such as composer management and education, and distribution of IP (intellectual property rights) for music. Furthermore, it is focusing on building a music industry ecosystem centered on composers/music producers.
In particular, since last year, Beatsomeone has been providing opportunities to aspiring composers and collaborate with famous artists through a new composer discovery project. The company is taking the lead in improving the environment of the industry for composers. Beatsomeone is preparing a large-scale public audition project to select composers in the first half of this year, too. Famous artists will participate.
An official from Merkava, who participated in this investment, said, "Beatsomeone is attractive because of its potential in diversifying the music industry and expanding its business.
It is expected that the company will be able to leap forward as a global player as it is establishing various structures that add revenue using music contents such as music IP business and NFT. Investors at Merkava support partnerships with investee companies and are always working hard to review the possibilities for success together."
Kim Yong-hwan, CEO of Beatsomeone, said, "Investment was possible because we were recognized for the growth potential. Through this investment, the existing Beatsomeone service will be further advanced. In addition, as a leading company in the field of differentiated 4th industry-based music tech (ICT-music), we plan to change the ecosystem of the music industry which has not changed in the past by gathering the practical needs of music creators."