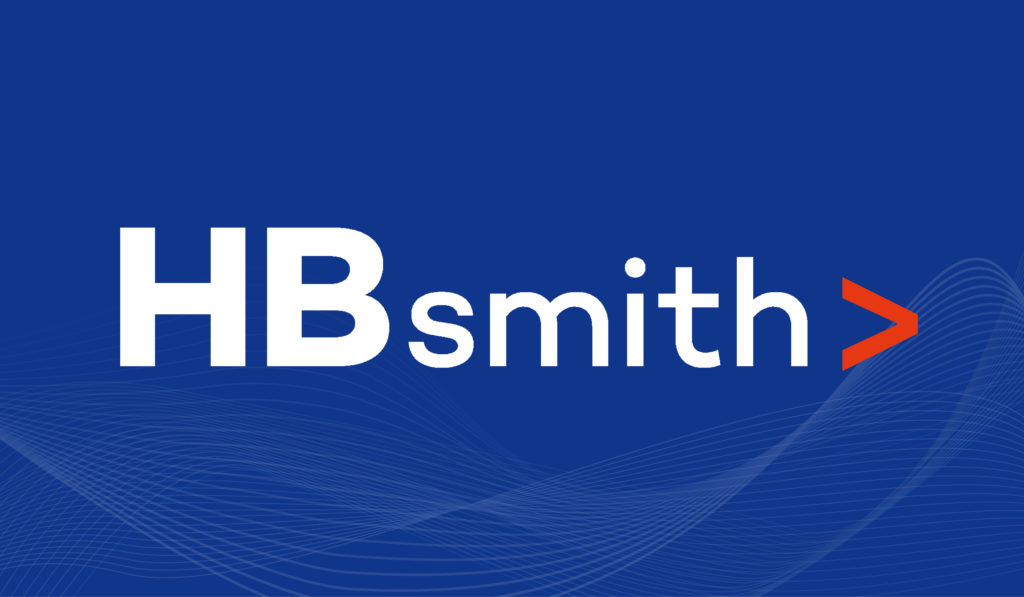 HBsmith (CEO Han Jong-won, Yoon Je-sang), a company that specializes in automatic QA test via artificial intelligence, announced on the 8th that the company has released a new "self-service" function that allows users to use bots themselves.
HBsmith's previous service required customers to request monitoring scenarios when building QA testing automation, but with the new function, self-service features were added enabling customers without knowledge of coding or artificial intelligence to register test scenarios themselves without coding process. HBsmith analyzes registered test scenarios 24 hours a day throughout the year, and provides the results through Kakao Talk notifications, text messages, e-mails, and slacks.
HBsmith provides services that act on behalf of simple repetitive tasks of workers, such as QA and service monitoring through bot utilization. HBsmith is consists of server and infrastructure teams with more than 10 years of experience, including Amazon Web Service (AWS) experts. The brand aims to streamline work efficiency by taking over repetitive jobs so that customers can focus on creative tasks.
Han Jong-won, the CEO of HBsmith said, "with the new 'self-service' function, we aim to help our customers to overcome physical constraints of the working environment. Also, we will help companies to protect the quality of the service, despite various crisis environments such as COVID-19."
Meanwhile, HBsmith is a selected company of the TIPS program, which is managed by VentureSquare and hosted by the Ministry of SMEs and Startups. In addition, it was selected as a supplier of the "2020 AI voucher support project" organized by the Information and Communication Industry Promotion Agency and the Ministry of Science and ICT in April.