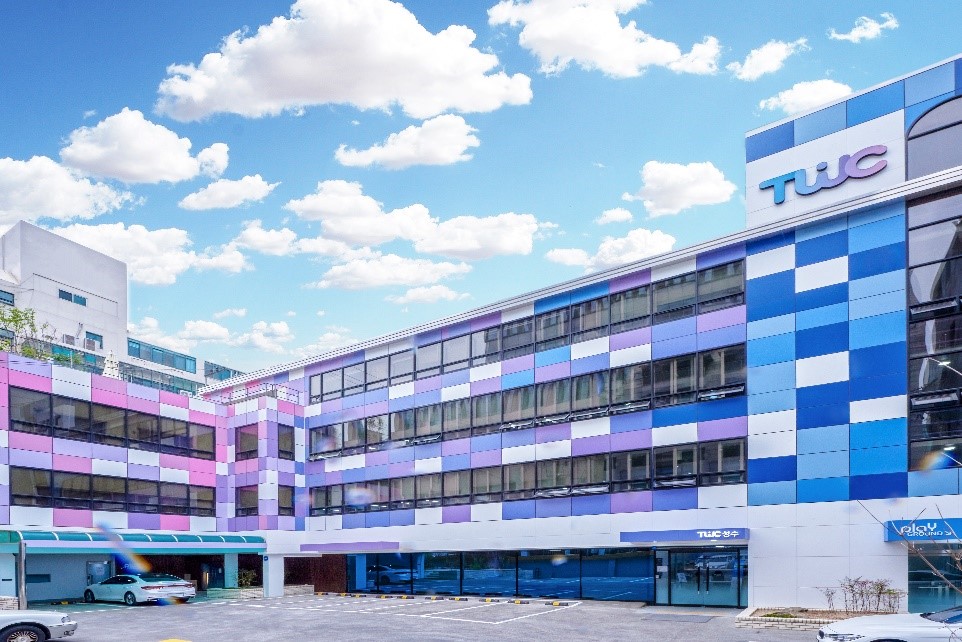 The White Communication (hereinafter referred to as TWC; thecloudgate.co.kr), which operates a cloud-based integrated smart operation consultation solution 'Cloudgate', has moved to its exclusive new office located in Seongsu-dong after 4 years of company establishment.
In addition to the solution service, TWC provides a cloud-based omni-channel integrated solution "Cloudgate". The company also provides online communications and outsourcing services that act on behalf of all back-office tasks requested by clients, enabling clients to focus on planning, development and marketing. Cloudgate has a strength on lowering physical limit of use as it can be used by web login without any installation work.
TWC's strength in simplicity and efficiency increased the demand of clients. TWC has grown 150% every year, creating 500 jobs in just three years since its foundation. In addition, TWC was able to increase the number of ▲development ▲planning ▲sales ▲marketing staff, along with the relocation of the new office building. The company finished upgrading process to add e-mail response and video consultation services to the existed service faster than expected. This point made company to provide upgraded Cloudgate with free of charge to the companies dealing with the COVID-19.
Meanwhile, Myung Seung-Eun, the CEO Venturesquare, who has been providing acceleration for four years to TWC, said, "TWC now became a good example of social returns by donating masks and moving to the new building of Seongdong-gu office." He added, "We will make efforts to add an excellent investment portfolio like TWC and create a virtuous startup ecosystem in Korea."