"It is not the place, but the change is what matters in travel. The important thing to know is that people travel because they need some changes in their daily life", said travel writer Son Mina, a former announcer and travel start-up CEO. The author of the book "The Art of Travel" Alain de Botton's opinion echoes her view that "smart travel agency would ask consumers what changes they need in your life instead of questioning where they want to go now".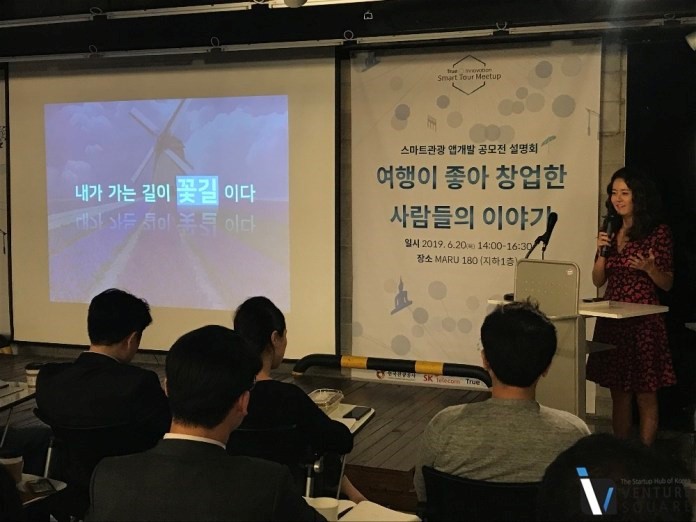 Son, who somehow became a traveler and happened to manage a travel startup called "SSAC," shared her travel and startup management experiences during the briefing session for the Smart Tourism App Development Contest held at Maru 180 on last Tuesday. Her keynote was with the theme of "Things you can't find out unless you go traveling".
Son has been managing SSAC for the past 5 years by running SonMina & Company. SSAC is an online community, where people can share their personal experience about travel photos, writing, videos, philosophy and more. Explaining why she started to run the SSAC community, Son said "Korean people tend to be very energetic, but I only saw few describing themselves as a happy person. My dream was to bring together people who see the world without prejudice through travel".
Speaking of the early days of the business, she said reaction of people around her was similar; they questioned about the of business model of making people talk about travel, especially whether the model would create profit. People all around her predicted failure of SSAC, but as a result, the business grew both in online and offline for the last five years, expanding the realm of the Korean travel industry. "People's opinions are not always right," Son said. "When you choose the road not taken, you can find the answer". She also added "if you're interested in making someone grow up through the journey, please join our community and we are happy to work together."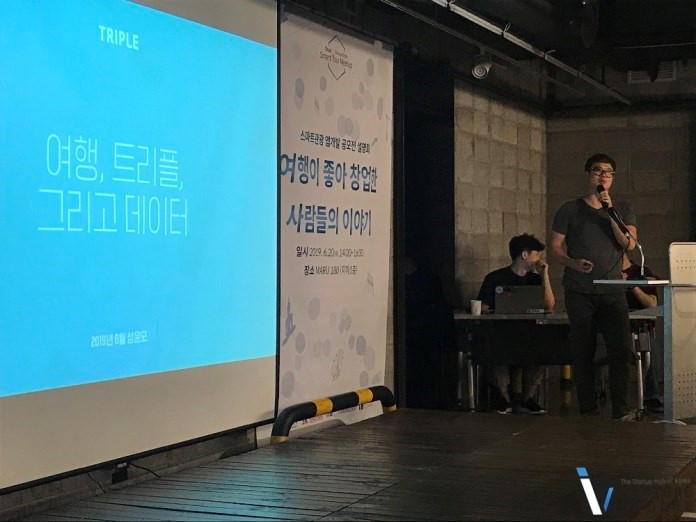 After Son's lecture, speakers from Triple, an overseas travel guide app with 4 million cumulative subscribers, and Yanolja, the eighth unicorn in Korea, also shared their views on the travel industry. Sung Yunmo, Triple's Data circle manager gave a keynote with the theme of 'travel, Triple and data'. During his keynote, Sung said Triple focused on solving the problem that people traveling abroad could not feel enough of their travel destinations. Therefore, they created a curation service that encompasses the whole process of a journey which includes before travelling, actual travel experience and after travelling.
According to Sung, the service considered largely three points; The travelers, contents and contact points where travelers and contents meet. "Initially, we didn't have enough data. Therefore, we've been working on understanding the context of travelers and collecting information that can help them. After the data has been accumulated, we were able to understand the context of travelers in more detail and now, we are offering curated contents to our users".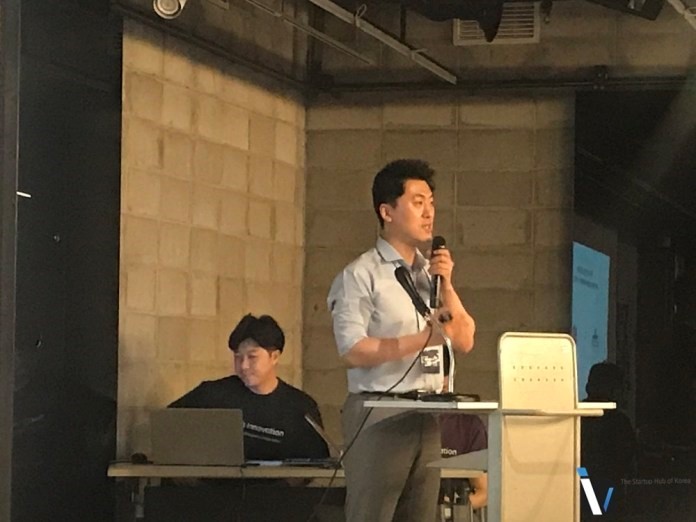 "Changes in e-commerce are identically applied to travel industry", said Yanolja's CEO of online business strategy Kim Jongyoon, during his keynote speech titled 'Smart Technology meets the Leisure Platform'. He mentioned that "most of the services were about making people book or use the service so far. However, post purchase experience related services will lead the industry changes from now on".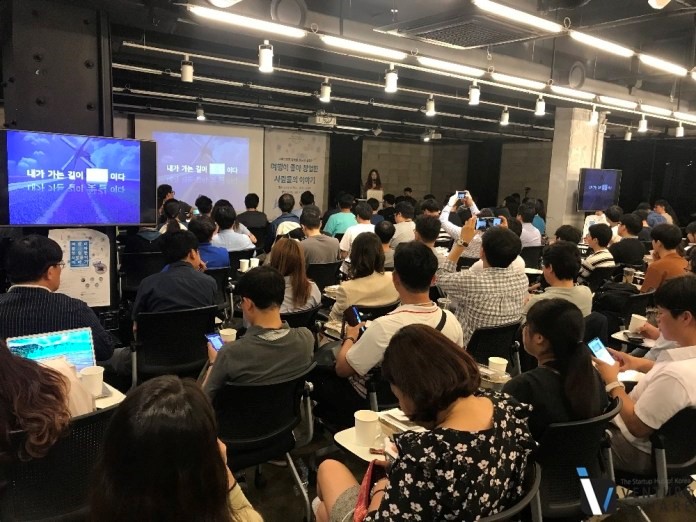 Meanwhile, introduction of Smart Tourism App Development Contest and SK Telecom's T-Map API was made after the keynote sessions. The contest calls for developing apps and web services using the Korea Tourism Organization's Tourism Information and SK Telecom's Open API. Winners will receive publicity support, business links, mentoring and networking support from the two organizations. The registration period is until the 30th of October and details can be found on SK Telecom's True Innovation website.